Announcing the first of my planned series of field guides to mining history (and some geology and other historical notes) for selected areas in the Peak District. The main download is a zip file which contains a written field guide, maps, and digital location data for GPS devices.
The first guide describes three itineraries near Castleton.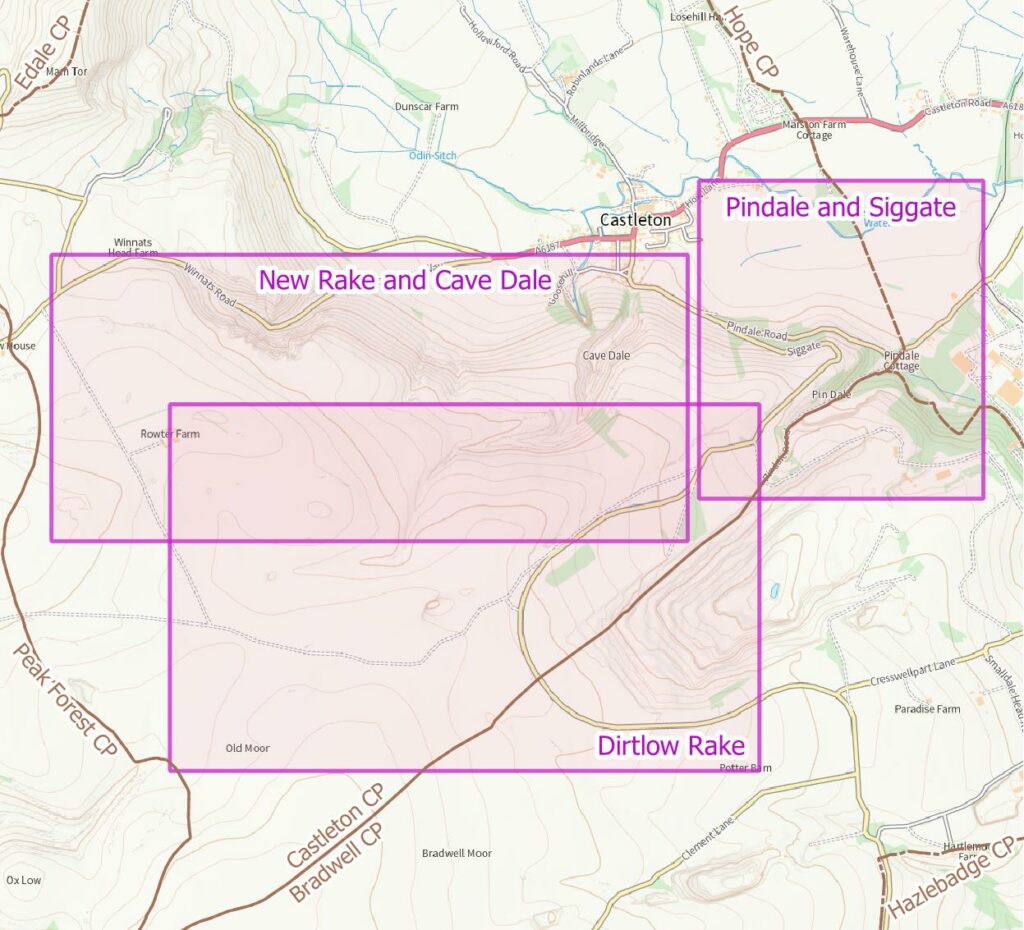 Main zip bundle (5MB)
MBTiles maps (see the guide for copyright information)
---
If you make use this guide, please let me know by adding a comment. You can also post corrections and suggestions (but please note I am unlikely to respond to requests for more information).